You asked: What books are you reading right now?
I answered:
That is a great question! I read lots of books at one time. I am a little bit of a skimmer and I don't always finish books! Right now I am reading one fiction book, a few books on homeschooling, a parenting book for Friend2Friend, and of course the Bible!
Here are my current reads: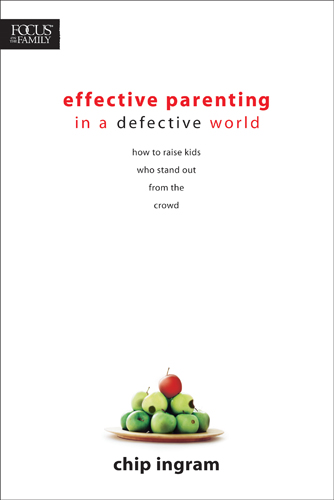 So, I have to ask… what are you reading right now? I would love some suggestions!
*Disclaimer… just because I am reading the book doesn't mean I recommend it! But, you have to read it to know whether it is good or not, right?